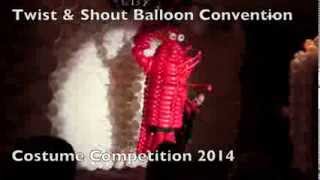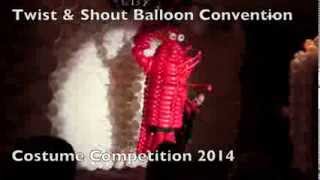 Twist and Shout 2014 Balloon Convention - Costume Competition
I introduced my Big Bird costume at the Twist and Shout 2014 balloon convention in Chicago. It was my first time competing in this event, my wife and I had a great time at the convention. I modelled the costume to move and behave like the original Big Bird costume from Sesame Street. There were so many wonderful costumes made by very talented artists.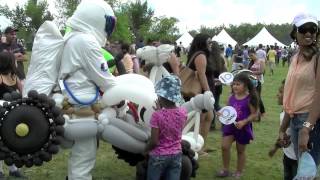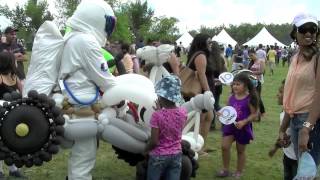 AstroHal and the Space Buggy
AstroHal wore my lunar rover wearable costume at a local outdoor festival. It went very well with his astronaut outfit!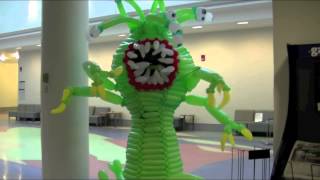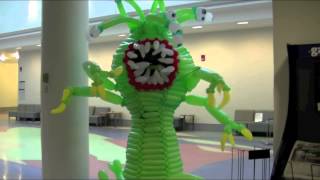 My friend made a fun movie about himself as AstroHal, he was combating a brain sucking alien which I created out of balloons and was worn by his friend. My first time as a props guy in a movie. Great fun!