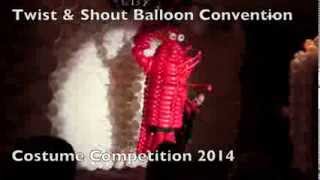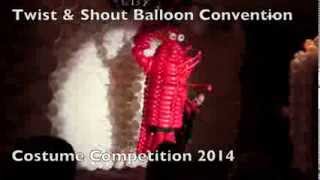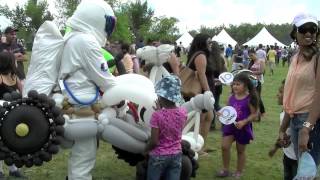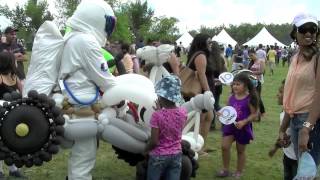 AstroHal and the Space Buggy
AstroHal wore my lunar rover wearable costume at a local outdoor festival. It went very well with his astronaut outfit!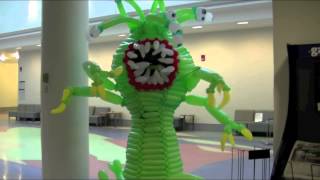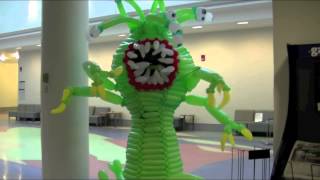 My friend made a fun movie about himself as AstroHal, he was combating a brain sucking alien which I created out of balloons and was worn...